Are you a church that shares in Life for the Innocent's mission to rescue, restore and renew children affected by human trafficking? Join the LFTI family as a Church Partner to help make the mission possible through prayer, promotion and financial support.
Get to know LFTI and read our full Statement of Faith.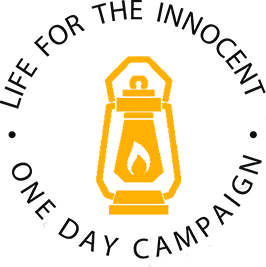 one day campaign
Using this adjustable plug and play campaign, you can inspire your church to give one day of their wages to LFTI in addition to regular giving. By participating in the One Day Campaign, your church will learn more about human trafficking and rescue innocent children from slavery – together.
we want to serve you, too!
Church Partners receive promotion to our supporters and access to LFTI's anti-trafficking education.
Contact LFTI to learn more about how your church can make a difference in the lives of trafficked children.